Highlights of the Systec series
Servo-motor drive
Highest performance with low energy consumption.
Intelligent valve technology
Specially-developed single circuit hydraulics to support parallel movement, without sacrificing the dynamics of the axes.
Toggle technology
Special kinematics guarantee highest platen parallelism and dynamics as well as homogeneous force transmission into the mold.
Available from 1600 to 15000 kN
Electric dosing
High dosing speed for maximum performance.
Injection via hydraulic accumulator
With the integrated hydraulic accumulator, the Systec SP can achieve injection speeds of up to 600 mm/s.
Fast ejector
An high speed ejector specially designed for the packaging market.
Available from 1600 to 4200 kN
Full range of clamping forces
Systec multi machines are available from 160t to 1500t.
Flexible to combine
Positioning of injection units is possible in all variants.
Modular concept
Systec multi machines can also be equipped with electric injection units.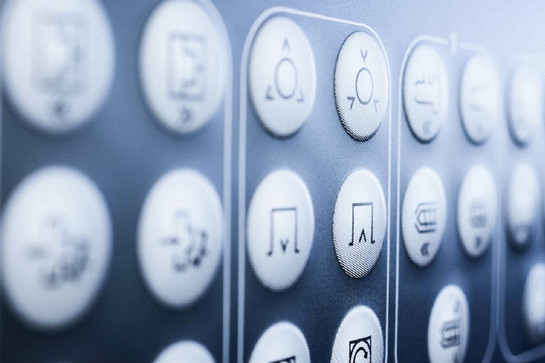 NC5+
Intuitive machine control system
Simple operation and easy familiarisation
Clear layout of the screen pages and soft keys
Transparent process analysis with reference cycle graphics
Automatic production documentation
Control and reference position for clamping unit at the touch of a button
Automatic mould height and clamping force adjustment
Automatic injection system for time-saving shut-down and start-up
Systec
Areas of application