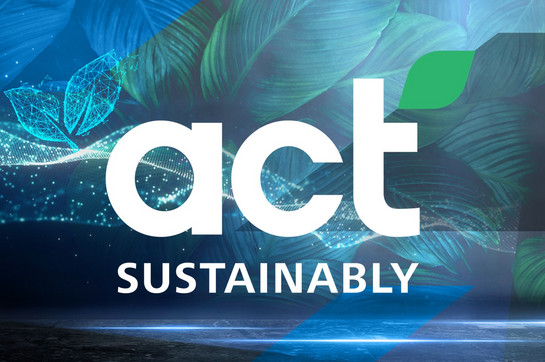 act!Sustainably
Sustainable injection moulding
Climate Change. Environmental pollution. Scarcity of resources. The issues we face today as a society are multiple. We have long-passed the point where the single guiding parameter is growth. It takes courage and care to make more sustainable decisions and implement ethical measures. At Sumitomo (SHI) Demag, we have taken that step already. Supporting our customers to future-proof and contribute to the circular economy.
Our guiding principle "act!Sustainably" is deeply embedded in our values. It defines all actions we take. Working with Sumitomo (SHI) Demag ensures that you always have a reliable, forward-looking global partner at your side, supported by the latest productivity-enhancing, energy-efficient and sustainable injection moulding technology.
Read more in our Sustainability Report: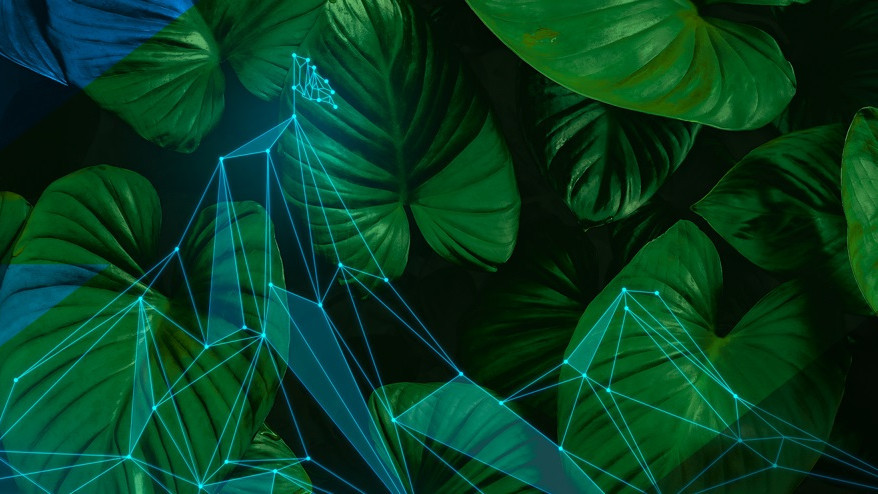 To maintain our global leadership position as the most innovative supplier of all-electric injection moulding solutions.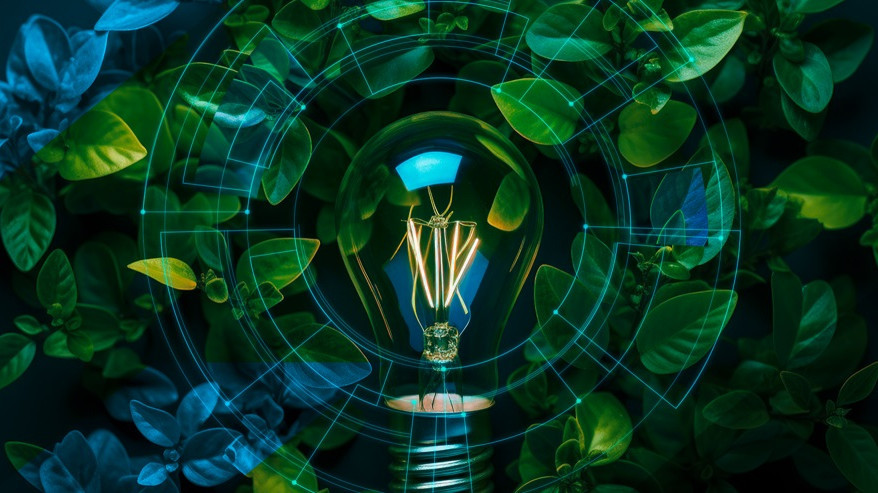 To continue delivering an extensive product portfolio featuring innovative, sustainable, easy-to-operate, reliable solutions that continue to address economic challenges. All supported globally by our fast and competent industry experts.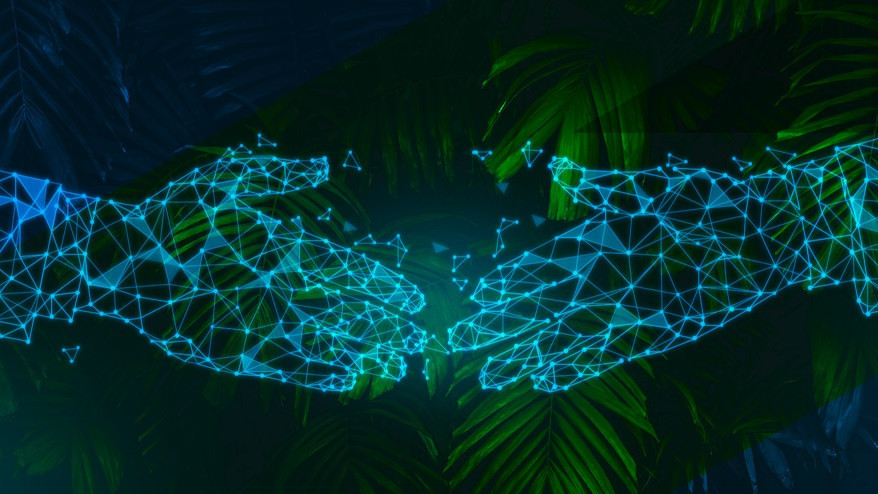 We continuously strive for sustainable solutions, ensuring that they filter into all of our processes. To achieve this, every colleague observes our rules of conduct - respect, transparency, integrity, credibility and reliability.