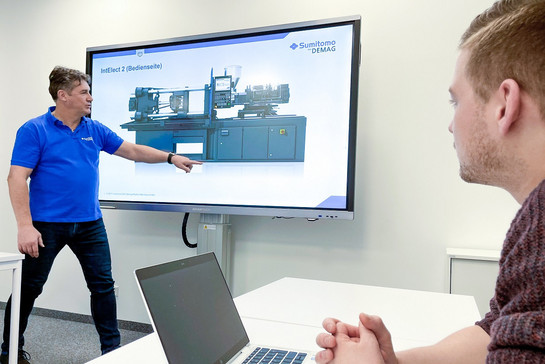 Sumitomo (SHI) Demag UK & IE have developed a range of injection moulding courses to address the skills shortage seen within the plastics industry. We train not only our customers, but also anyone who wishes to further enhance their knowledge of the injection moulding process to make financial gains.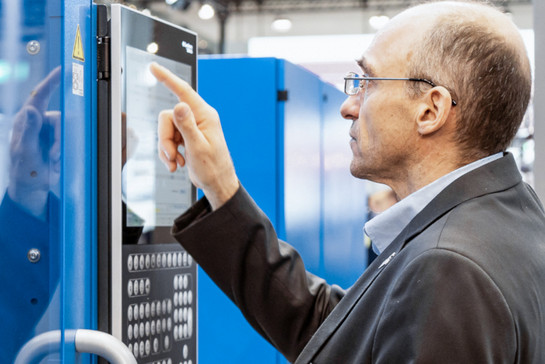 The SDUK core training programme delivers high quality process training. The courses are designed to be modular and offer a logical progression from basic setting to advance process engineering.
For anyone with existing injection moulding experience who may wish to join the programme at a later stage, please speak to our training department who can advise on the appropriate course level.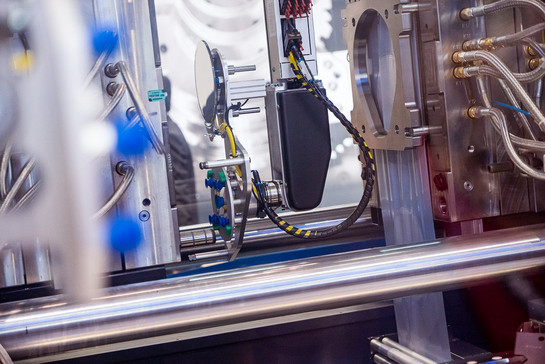 We have developed a number of "bite sized" online training modules which are available on demand, they cover the basics of injection moulding and are ideal for new staff or as a refresher module. The current modules available are:
4. The Effective Screw Working Length
5. Rheology